How to Apply for a First Home Loan Deposit Scheme?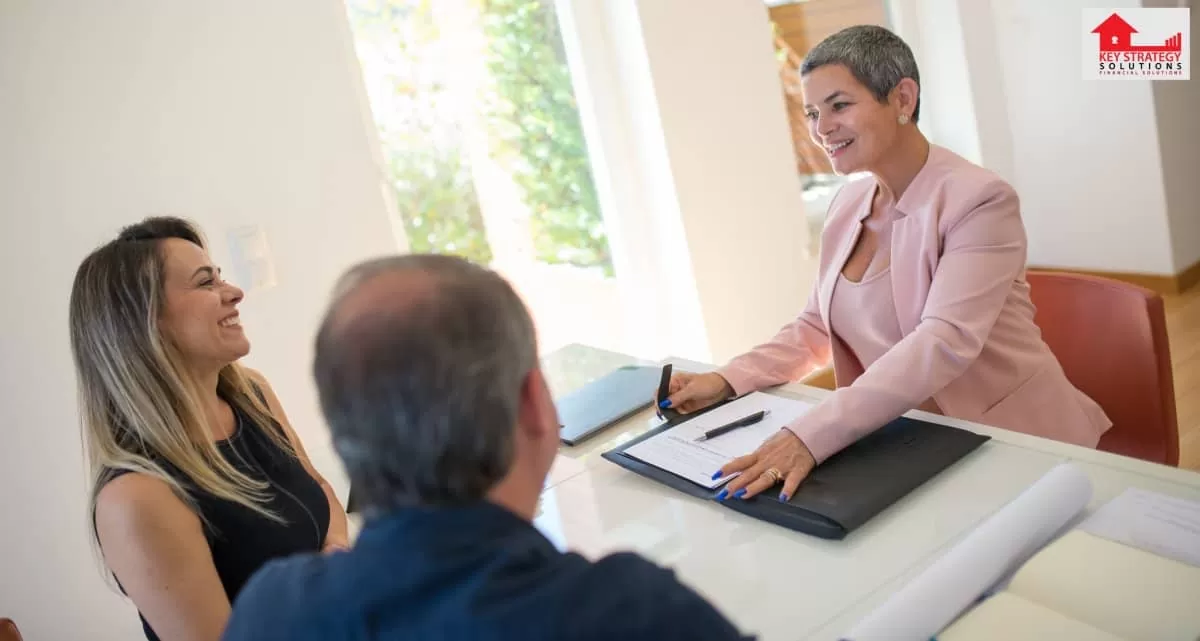 November 30th
CrazyD
Uncategorised
0 Comments
Are you thinking of settling down and starting a family? In purchasing a property, you must think about your long-term plans. Whether you want to have your own space or choose to build your own family, getting a home is always the first step. Now, if you are a first-time home buyer, it is understandable that the process can get confusing sometimes.
Applying for a first home loan deposit scheme can help you purchase your dream home. The First Home Loan Deposit Scheme (FHLDS) initiative by the Australian government is designed to help first-time purchasers by providing a guarantee that will allow eligible low and middle incomes to purchase a home with a deposit of as little as 5 per cent.
Who Are Eligible for the First Home Loan Deposit Scheme (FHLDS)?
If you are having second thoughts about applying for a first home loan deposit scheme and are curious if you are eligible, we list the eligibility requirements to have a first home loan grant.
The primary prerequisites for eligibility are:
You and your spouse or partner must be Australian citizens.
Only first-time buyers are eligible for this loan deposit scheme.
Your taxable income in the most recent fiscal year cannot exceed $125,000 or $200,000 if you apply jointly with a spouse or partner.
After purchasing a property, you must reside there.
The highest property acquisition price must be less than the NHFIC's threshold cap.
Remember that you are only qualified to get the Government Guarantee once.
What Property Can You Buy Under the First Home Loan Deposit Scheme?
an existing home, apartment, or townhouse
a land and home combination
land and a separate construction contract
a home
a townhouse or flat that is not yet built
How to Apply for It?
Participating Lenders
NHFIC has approved a panel of 32 participating lenders to offer the program. The Australian Military Bank, Bank Australia, Police Bank, Regional Australia Bank, and Indigenous Business Australia are some non-major lenders. The Commonwealth Bank and NAB are the two largest lending banks.
Only a participating lender or authorised agent may submit applications for first mortgage company home loans. Home purchasers and those assisting them should consider speaking with a participating lender and getting independent financial and legal advice before deciding whether a particular home loan or property and the HGS terms meet their needs.
Before engaging in a home loan agreement, homebuyers should consider speaking with their lender (or broker) about the possible effects of increasing interest rates or home prices on specific circumstances.
Deposit Is Necessary
Homebuyers need a deposit of 5% to 20% of the value of an eligible property that they are purchasing to be eligible for the first home loan deposit scheme. The FHBG requires a minimum deposit of 5%, but participating lenders may request a larger percentage deposit depending on a borrower's specific financial situation.
Homebuyers should consult with a participating lender to determine whether a deposit comprises actual savings for their lending criteria and the FHBG.
Homebuyers should also check with their Participating Lender to see if they can count any financial awards they have received from other Australian government, state, or territory programs toward their savings.
Wage Thresholds
An individual who earns $125,000 per year or less, or a couple earning $200,000 together, is eligible for the program. It must be shown on the Notice of Assessment issued by the Australian Taxation Office.
How Can Key Strategy Solutions Help You?
Key Strategy Solutions specialises in broking services. We have a team to help you with your first home buyer loan in Sydney. When you work with us, you experience the following services:
We Handle Your Paperwork
Many requirements and prerequisites are involved in applying for a first home loan deposit scheme. Key Strategy Solutions can help you sort out the paperwork and submit it to the lender of your choice.
We Point You in the Right Direction
We are partnered with over 20 credible lenders in Sydney, all of whom are well-versed in home loans. Key Strategy Solutions and our lenders provide above-standard services and offers.
We Find the Best Loans for You
Our expertise, combined with the connections we have with our partner lenders, can prove highly beneficial to first-time home buyers out there. Best first home buyer loan deals? You can bet on us to deliver in no time.
Our Lenders
As trusted loan brokers, we know the credit criteria of 20 lenders and over 200 products. We can ascertain the right loan to best suit your needs and grow with you by working with you.
Our specialised staff is committed to assisting first-time homebuyers in realising their goals of building a home by offering excellent prices to complement the numerous government grants available.
If you wish to have a hassle-free application for your first home loan deposit scheme, trust us to guide you. Do not hesitate to send us a message to learn more about first home buyers' loan in Sydney and our services.